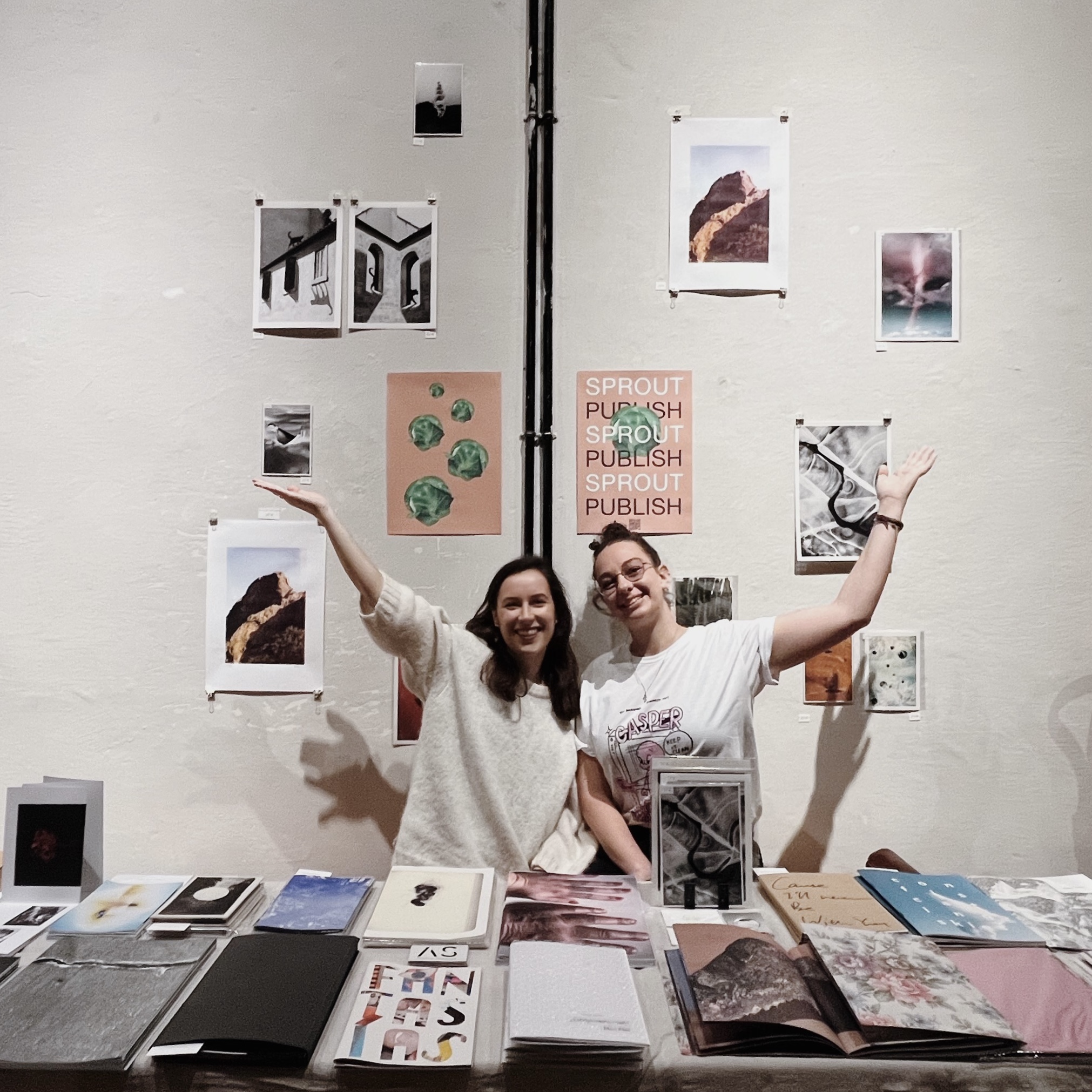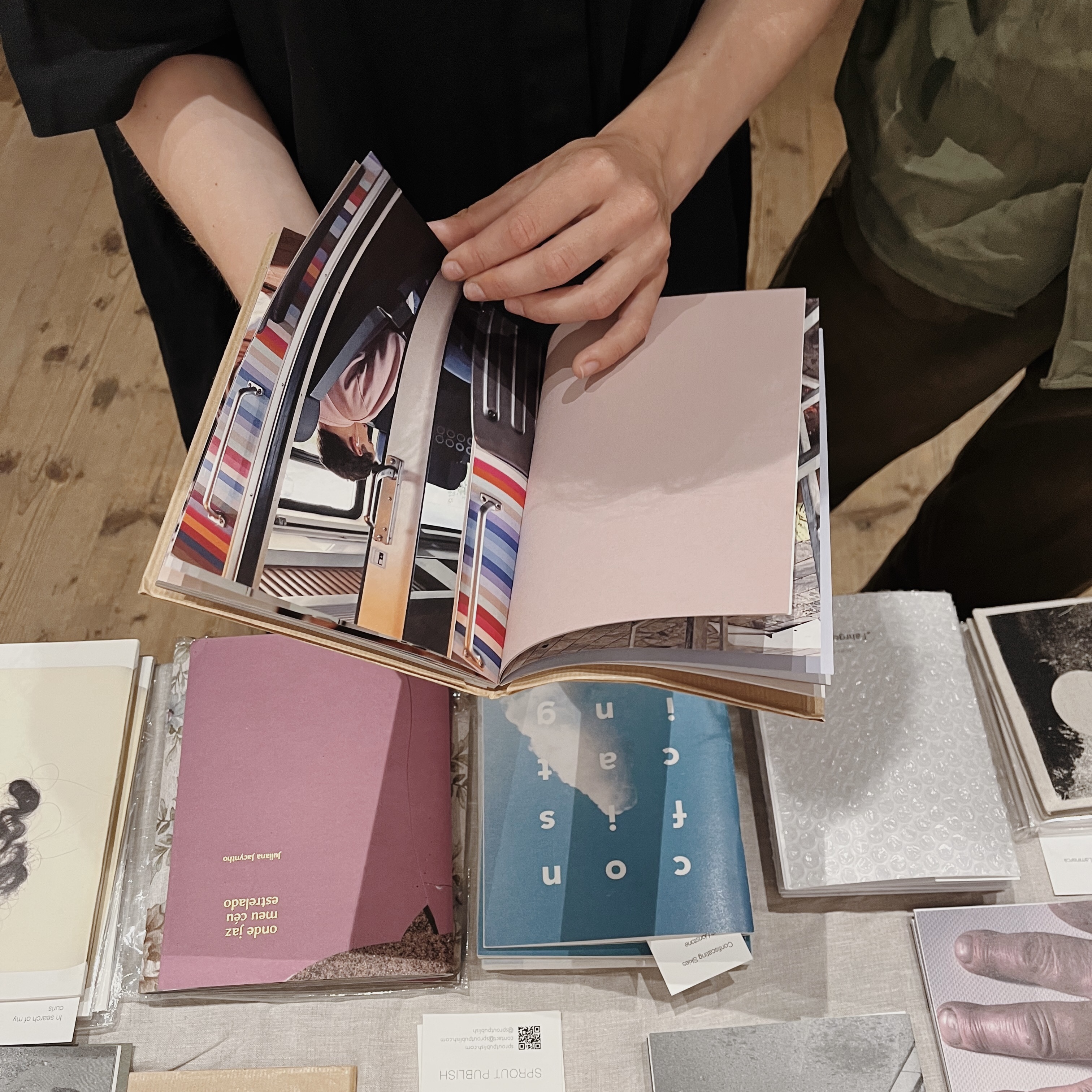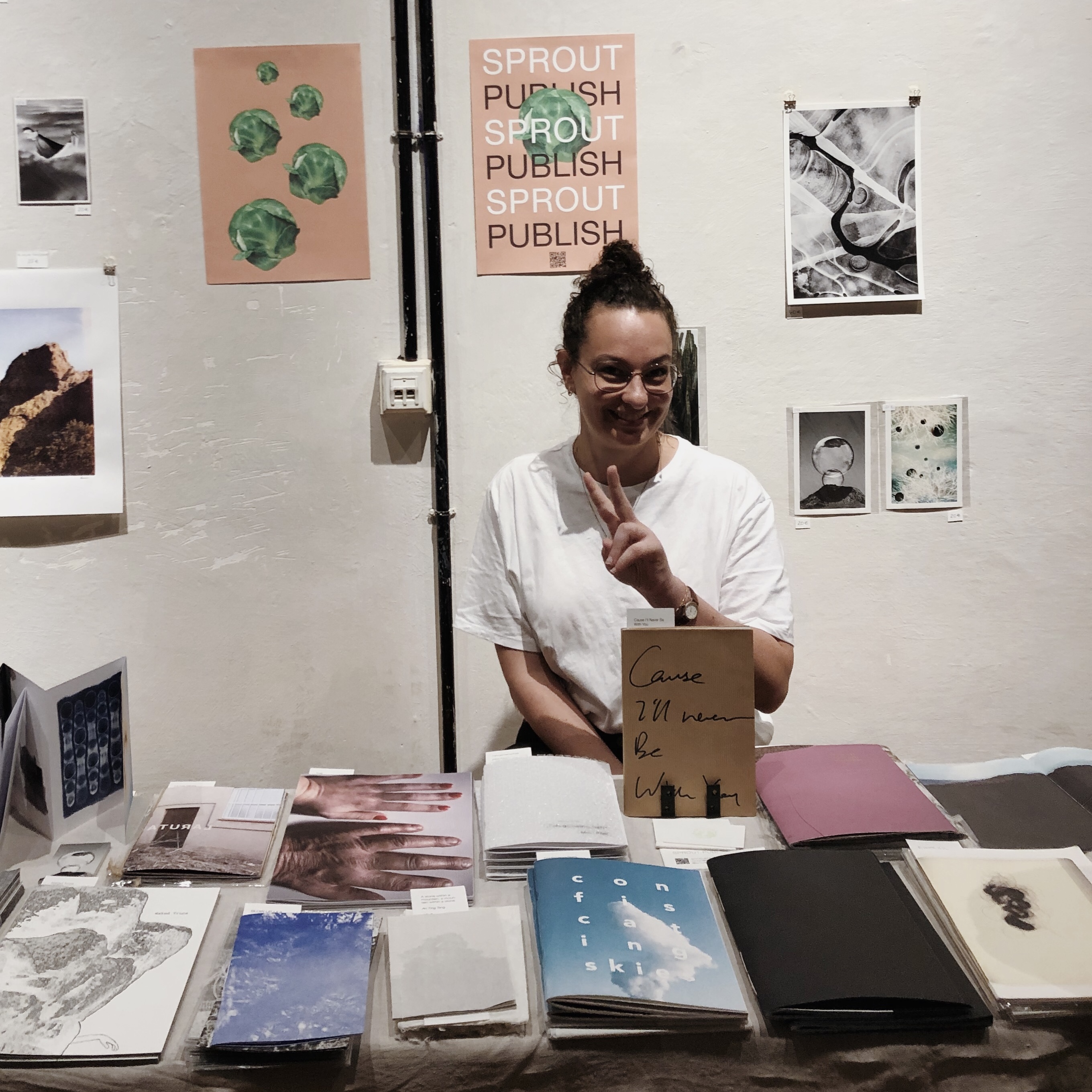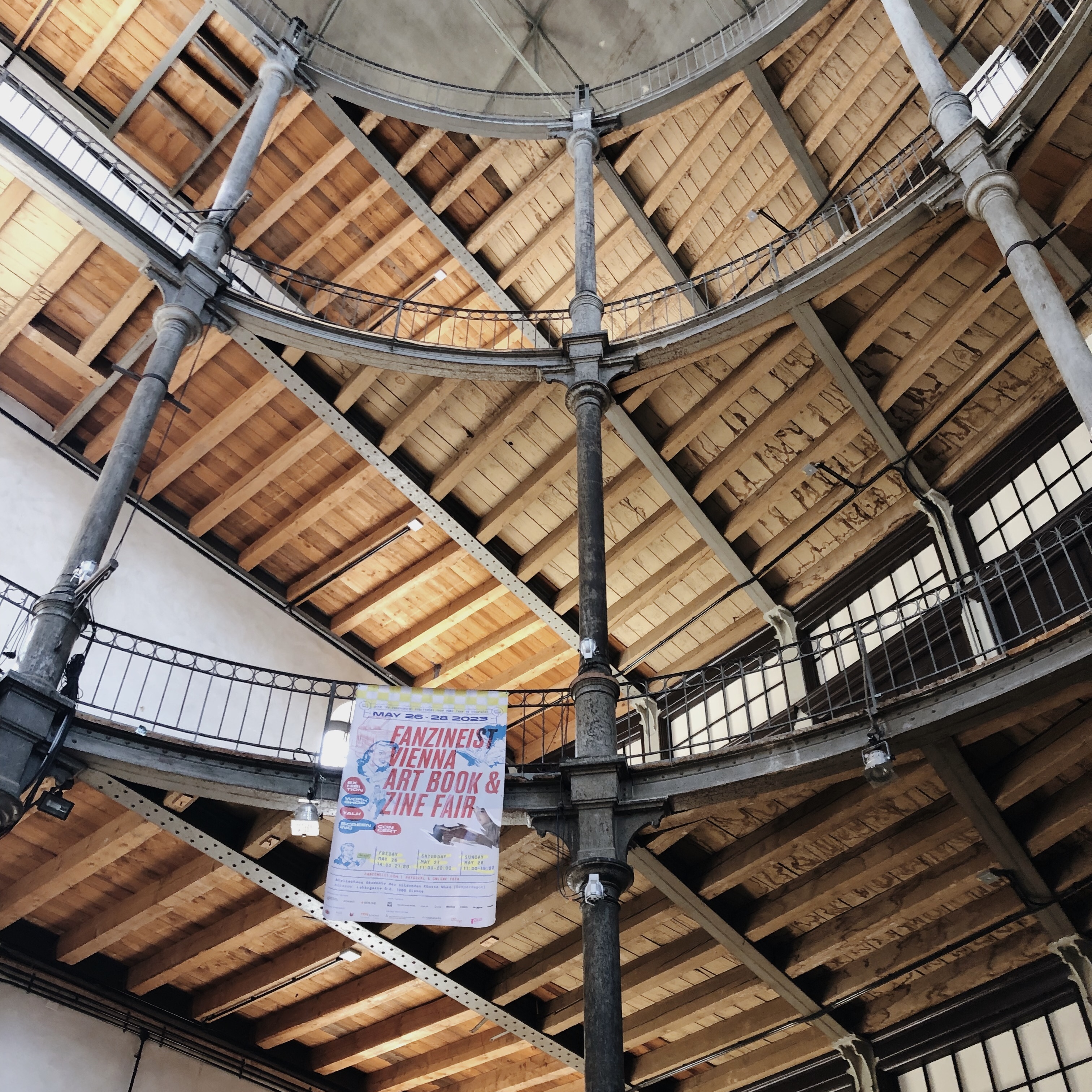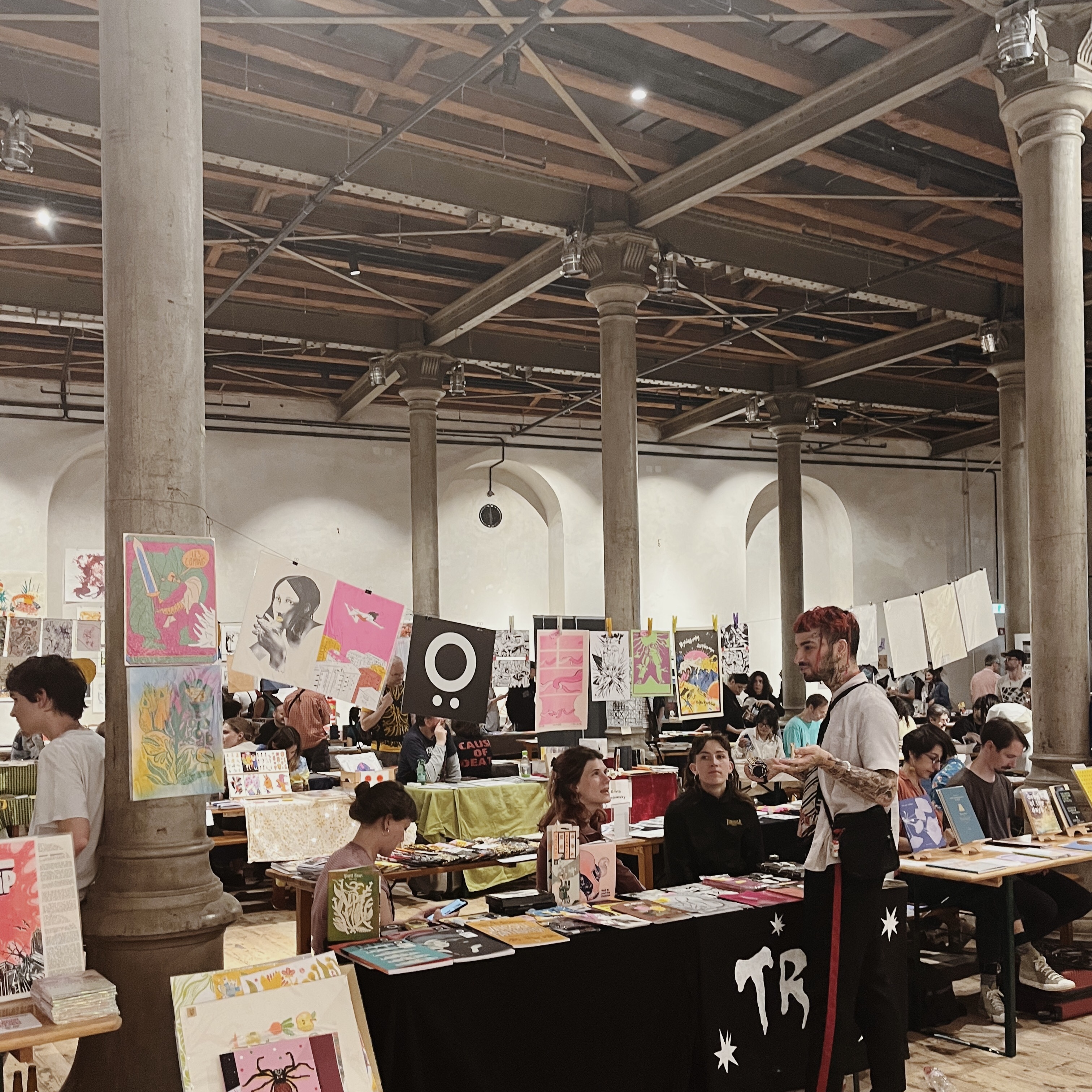 26 - 28 May 2023 - FANZINEIST VIENNA
Atelierhaus Akademie Der bildenden Künste, Vienna (AT)
From 26 - 28 May 2023, SPROUT was part of Fanzineist Vienna, representing the work of over 14 artists:
An Ting Teng
Cris Bartual & Jorge Alamar
Elise Kammerer
Fiona Segadães Da Silva
Iván Navarro
Juliana Jacyntho
Laura Bouman
Luca Penning
Maxi Pfeil
Qiran Xu
Sophia Xu
Tied to Light CollectiveVeronica Laminarca

and
Aurélie Sorriaux
Dora Lionstone
"Fanzineist Vienna Art Book & Zine Fair is an annual international independent publishing event that focuses on presenting self-published publications and independent works in the fields of art, design, literature, culture, and more.
The fair is taking place from May 26-28, 2023, at the Atelierhaus Akademie der bildenden Künste Wien (Semperdepot) located at Lehargasse 6-8 in Vienna. Whether attending in-person or online, visitors can expect to be immersed in a vibrant atmosphere of creativity and passion for independent publishing."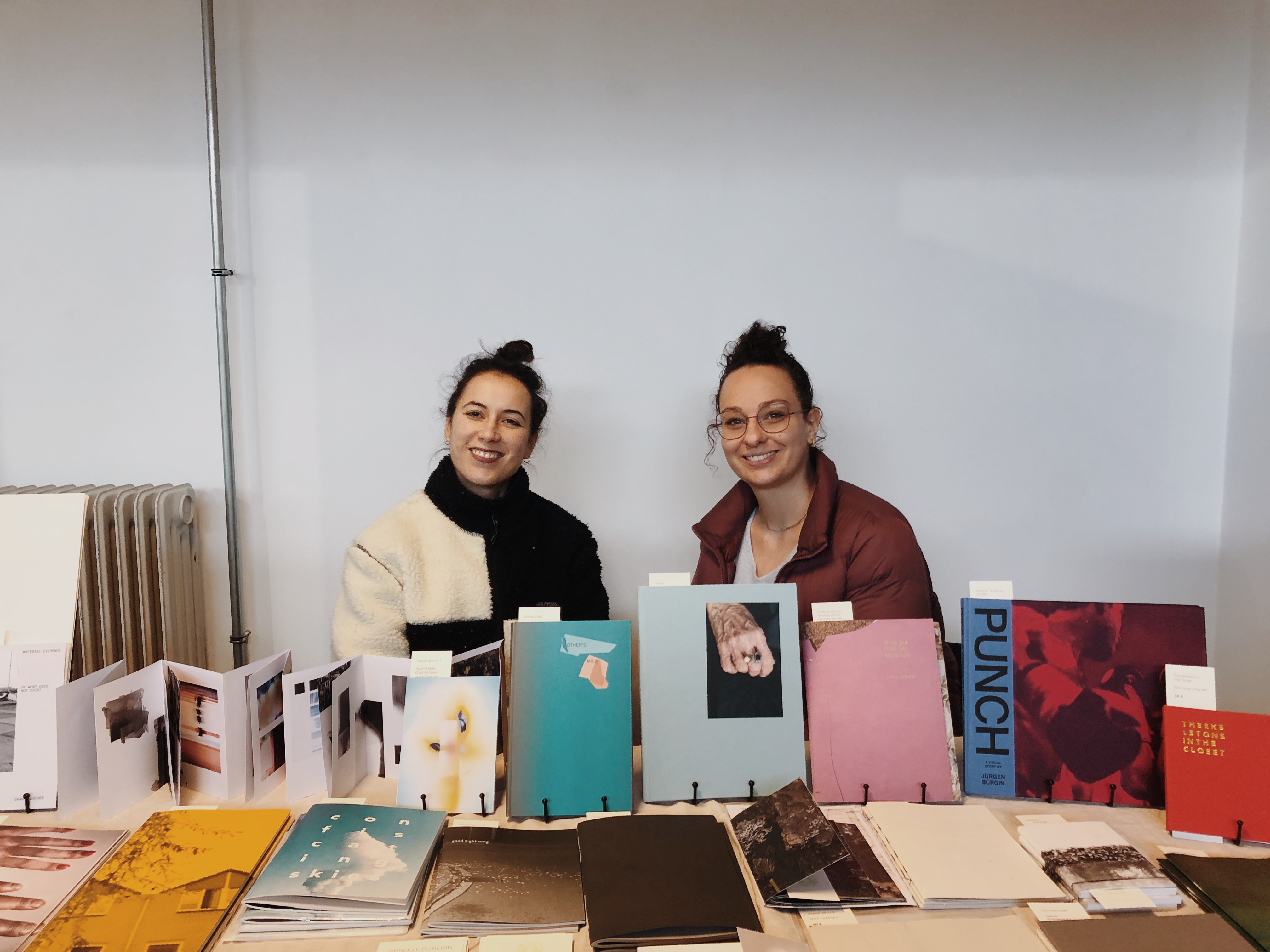 2 April 2023 - FOTOBOEKENBEURS
PENNINGSFOUNDATION, Eindhoven (NL)
On 2 April 2023, SPROUT was part of FOTOBOEKENBEURS, a photo book fair organised by the Pennings Foundation in Eindhoven, The Netherlands. We showed a large variety of photo books - most of them self published - by international artists who had responded to our open call.